Coronation Street fans have urged the soap to 'recast' Jack Webster as viewers are shocked by his age.
Jack, who is played by Kyran Bowes, has had a rough time recently after it came out that he was being bullied.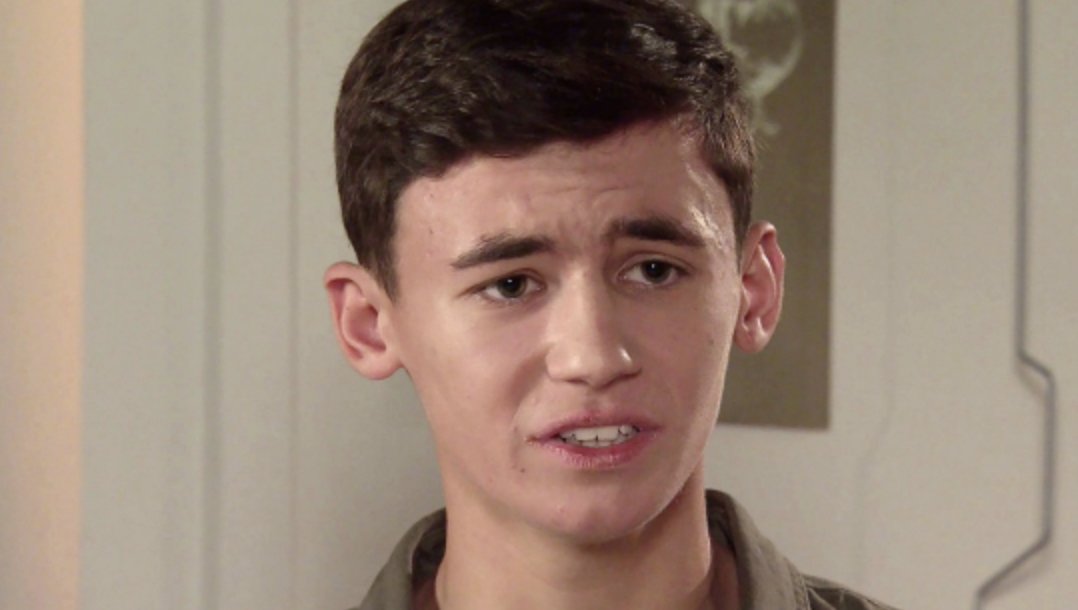 The schoolboy is being picked on by the other kids for having 'two dads' after finding out he was the result of an affair that Kevin Webster had with Tyrone Dobbs' partner Molly.
On her deathbed, Molly finally came clean to Sally and announced that Kevin was in fact Jack's real father.
However, while this drama was unfolding on screen, off-screen people were baffled that  Jack's character is supposed to be 11, when the actor playing him 'looks about 19'.
Taking to Twitter, some said:
"Hang on Jack is supposed to be ELEVEN!?! #corrie #coronationstreet."

"Jack needs walking to school? Last day at primary? That makes the character about 10-11 but he looks and sounds about 19!!! #coronationstreet #corrie."

"Love how in #Corrie they keep stressing how Jack is like 11 years old when the young actor playing him is clearly around 15 years old."
Awkward…